Tell us what's happening:
Don't get why I'm not passing the error test for #5 in the Build Your Product Landing Page section. It's also not letting me post the entirety of my code here which is only a few extra. Weird.
Your code so far
Company Name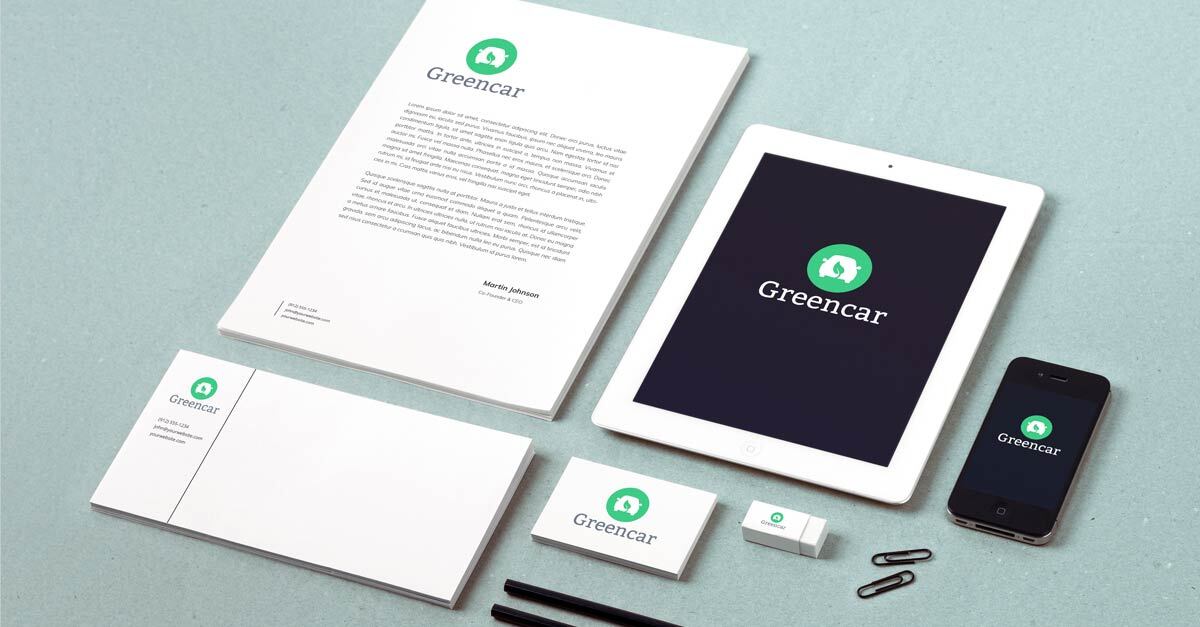 <a href=http://www.youtube.com>YouTube</a>
            <a href=http://www.google.com>Google</a>
            <a href=http://www.reddit.com>Reddit</a>
          
    </nav>
</header>

Your browser information:
User Agent is: Mozilla/5.0 (Macintosh; Intel Mac OS X 10_14_6) AppleWebKit/537.36 (KHTML, like Gecko) Chrome/79.0.3945.130 Safari/537.36.
Challenge: Build a Product Landing Page
Link to the challenge: