Hi all!
I've followed the steps here one by one:
It's relatively simple to do, but I get this error:

The console shows the following when I run the test:

These are the same steps that this guy does in his video to set up mongoDB, and it works for him: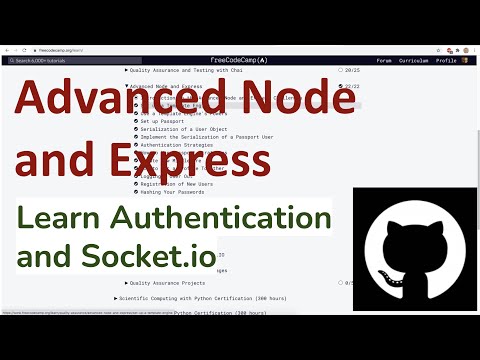 What could I do to fix this? Or better, what could I do in order to find out what the error is?
Thanks for your time
Jaime
Your project link(s)
solution: https://replit.com/@jaimeggb/boilerplate-advancednode
Your browser information:
User Agent is: Mozilla/5.0 (Windows NT 10.0; Win64; x64) AppleWebKit/537.36 (KHTML, like Gecko) Chrome/92.0.4515.159 Safari/537.36
Challenge: Implement the Serialization of a Passport User
Link to the challenge: