My interest in C has been re-invigorated by seeing a couple animations.
This simple one: C-Programming Animation - YouTube
and this: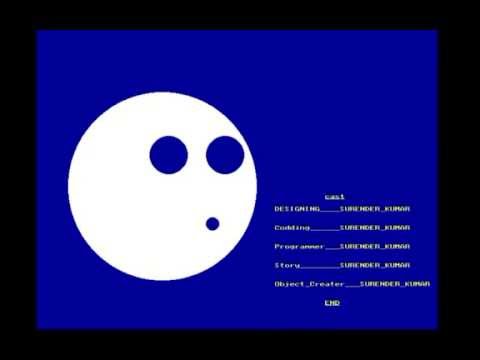 Freecodecamp, with the videos I've seen so far, have an admirable layout and teaching style, but it all seems to be for making programs that either have one immediately-executed function ("Hello World", adding numbers) or who rely exclusively on user input (please enter GPA) and yield an immediate result.
I've only seen the beginner series so far. Is there any chance that later Freecodecamp/Giraffe Academy C tutorials include animation or other dynamic graphics?