Hello FCC Community

,
I'd appreciate feedback on my Tribute Page.
I struggle much more than I expected to develop this and feel a bit like Homer.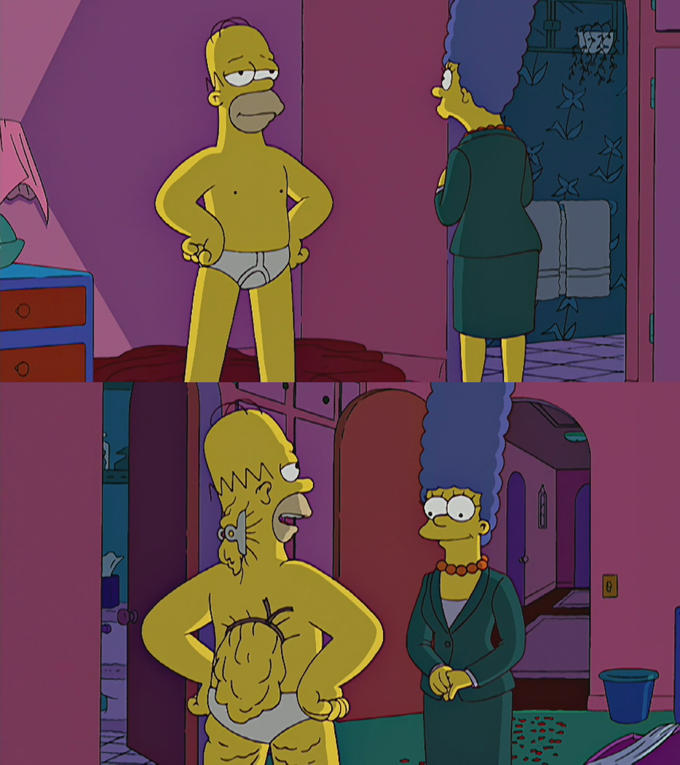 I'd particularly appreciate feedback on:
What best practice am I missing?
How could I make the code more efficient?
Is there any redundant / optimisations I could make?
I'm very grateful to the FCC community for their selfless assistance.