Hi. all!
Want to show you Forward Only - an open source game I'm lonely developing on Panda3D game engine.
Alpha-preview to get an idea: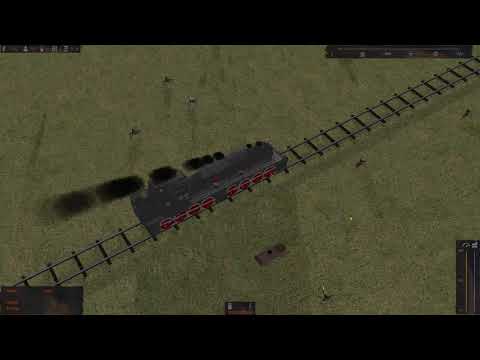 About, shortly:
The game is a route-strategy with arcade blotches. Your goal is to visit as many places of interest of the Silewer country as possible, in period of time limited by spreading poisonous clouds of the Stench.
Your characters build cohesion with each other, becoming stronger together, so you're very interested in maintaining the team spirit. On the road you'll have to make tough choices, recruit people, upgrade the locomotive with active weapons, search for resources, overcome diseases and even more!
The game is now approaching to its first beta build, but you already can find a playable version (as well as the game source code) in the game repository:
Any feedback will be very useful, and subscribers are welcome!