The videos say the teacher has posted completed code on Github but I'm not finding it or any link. Help?
Hi @joaobrasil65 !
Welcome to the forum!
It would help if you provided a link to the video you are talking about.
His code is not working for me so I wanted to see his final solution
Well, it is not a great sign that this video has been unlisted and has no information on the instructor. Also it is not even featured on the main FCC youtube channel.
But honestly, you might be better off finding a different tutorial with more complete information and support for learning.
In the search results for this topic, I found this video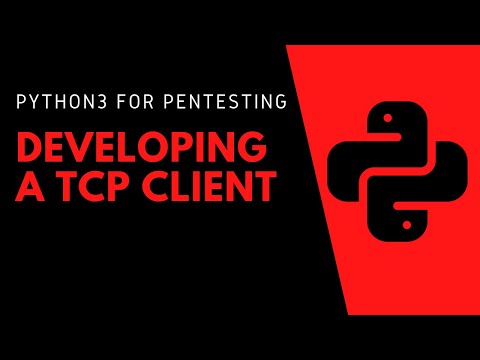 You can also look through the official FCC youtube channel for tutorials that will have the full code to look through.
https://www.youtube.com/results?search_query=creating+a+tcp+client+-+python+for+penetration+testing+freecodecamp+
Good luck!
This topic was automatically closed 182 days after the last reply. New replies are no longer allowed.