Hello everyone where can I find contests for programmers?
You would probably see a contest for programmers on websites that teaches u computer science, etc. I also heard that greek for geeks sometimes holds contests. Look up online I am not sure, also may be sure to check youtube channels, some of them may or may not hold contests.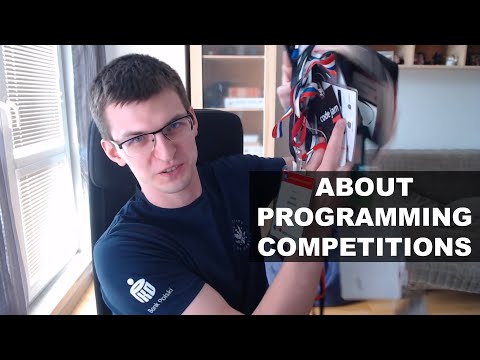 I am interested in competitive tournaments for example held by Google
have you already tried to do some research on your own?
Yeah, i searched only contests already past
Have you tried typing "coding contest" into Google, because the entire first page (I haven't gone past that) is links to coding contests or lists of coding contests
I guess I am a little confused.
Are you only interested in coding competitions by Google?
If so, it looks like there is still one open.
Their website shows Kick start still open for registrations.
If you are just looking for any type of competition then there are plenty out there.
This topic was automatically closed 182 days after the last reply. New replies are no longer allowed.