So in this challenge, a stateless component is defined to be "a class that extends
React.Component, but does not use an internal state".
But in this 3 minute video I found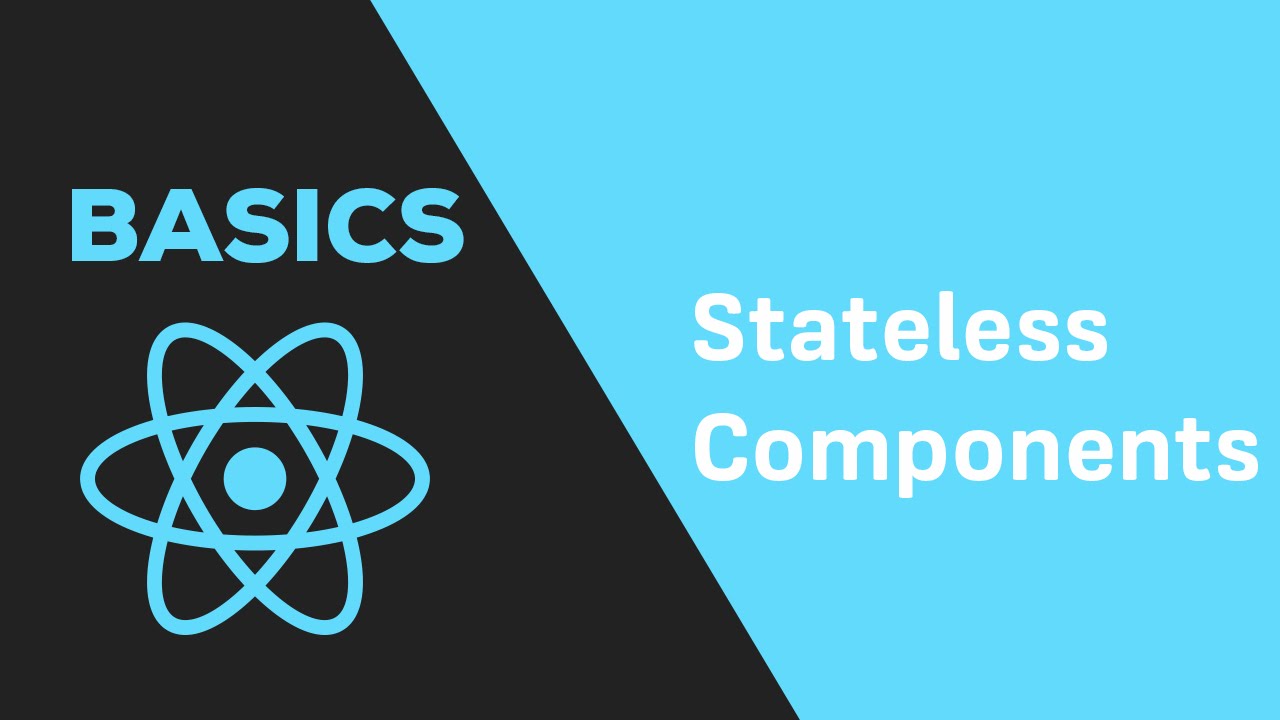 He adjusts the class syntax to a functional syntax? I thought the form he starts with at the beginning is already a stateless component?