Tell us what's happening:
Describe your issue in detail here.
Having issues with my Tribute Page project. Ran tests against my current code and i have passed 8 out of 10. The section of code giving me issues is pasted below. Could someone please TELL ME WHAT IS WRONG WITH IT!!!.
Your code so far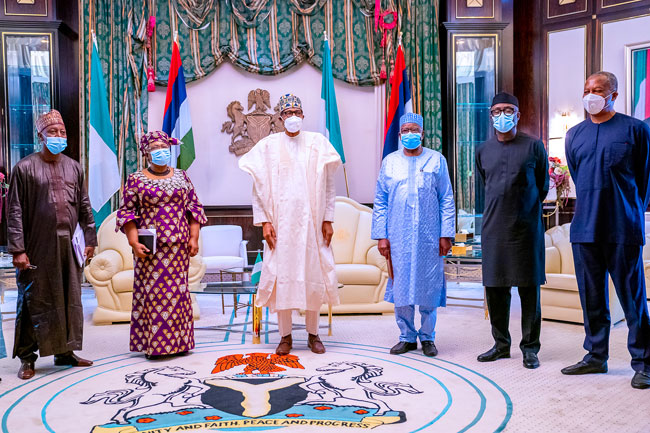 Ngozi okonjo Iweala with President Buhari at the statehouse
Your browser information:
User Agent is: Mozilla/5.0 (Windows NT 10.0; Win64; x64; rv:94.0) Gecko/20100101 Firefox/94.0
Challenge: Build a Tribute Page
Link to the challenge: