What are the things I need to know just to create front end mock up using Vuejs framework?
I have designed some mult-pages web layout which I want to turn into real world website.
I am pretty comfortable with HTML and CSS right now.
For javascript, what do I need to learn in order to use Vue as a frontend framework?
I just want to create frontend mockups like these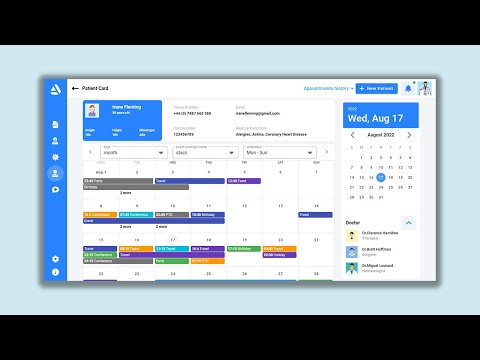 Where do I start??
Thanks in advance.