Hola! Estoy haciendo este curso: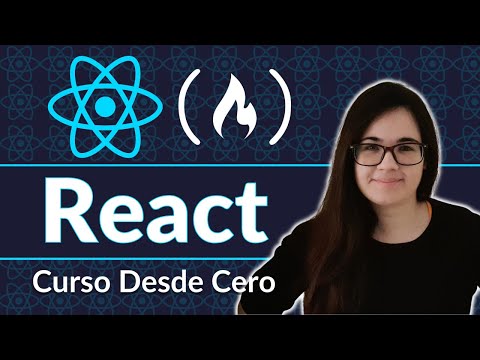 Y al llegar al ejercicio "Lista de tareas" (el enlace va directo a ese ejercicio) me aparece el siguiente error:
Cuando acciono el botón de agregar tarea se añade el onClick antes del nombre de la tarea y además se añade al lado del icono de cerrar la tarea.
Al mismo tiempo aparece este error en la consola:

react_devtools_backend.js:4026 Warning: Functions are not valid as a React child. This may happen if you return a Component instead of <Component /> from render. Or maybe you meant to call this function rather than return it.

He seguido paso a paso el curso. Finalmente, para ver si el error se eliminaba he copiado directamente el código del repositorio de GitHub, pero el error persiste, por eso pienso que podría ser un error del curso, no mío.
¿A alguien más le ha pasado? Agradezco cualquier indicación para interpretar y solucionar el error. Muchas gracias.