Hello all,
Please check out chrome extension I made. It should improve tab navigation user experience.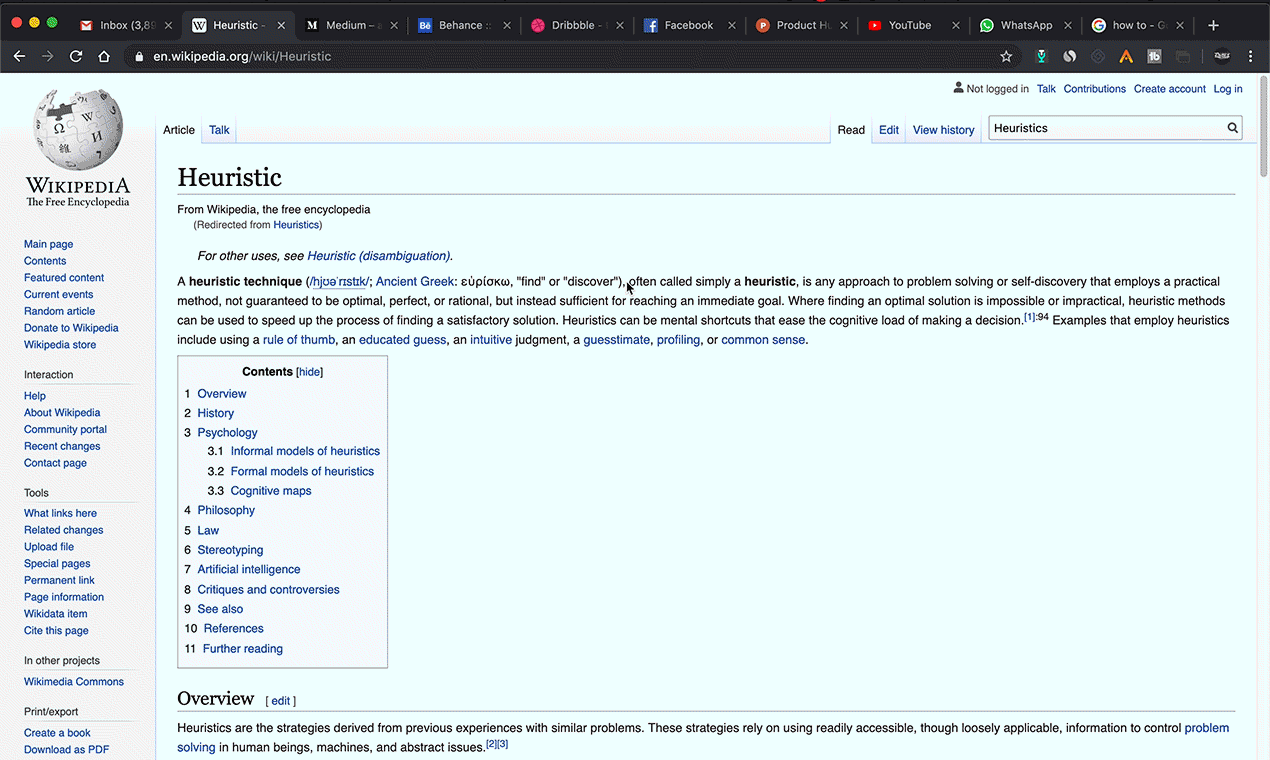 Here is a small research article I wrote, you can find there more details
For the logic I used at vuejs, no other plugins were used.
It's just the first version, I almost got no feedback yet. Every feedback is very important to me.
Thank you