Hi everyone, beginner here trying to build an api for their project.
I want to build a REST api that contains information on wild plants of the uk.
The database (written in Json would contain information on the plant's Latin name, common name, edibility, a brief description, which parts are edible, and an image of it).
I want to use this api to then build a website that would be a guide on foraging in the uk.
This would be my first api ever so I want to keep it simple so as to not get too overwhelmed and
I was inspired by this video that seemed simple enough :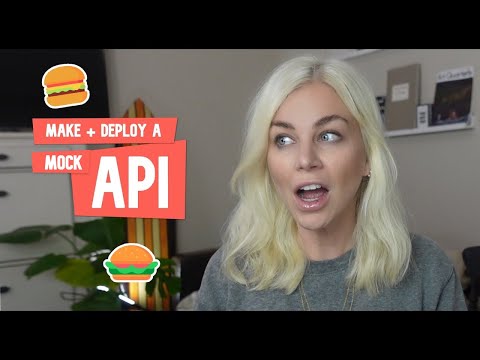 that used the json server to build a very simple mock api that was them deployed to Heroku.
The "problem" is that this is a simple mock api and not a "real one".
For a real one i'd Have to use django or flask if I want to use python instead of js (since python is the language I am more comfortable with) and I am not user I am at that good just yet as a programmer, since building APIs is not the easy task.
Since I want to use the foraging website i'm Building as a small full stack project to show potential employers , do you think that building a simple mock api with json should suffice for my first project or would employers really want to see a proper fully fledged api from a self taught programmer that would be applying for a junior dev role?
Many thanks for your help!