…
Is testing GitHub Copilot and it is quite amazing.
It understand my code and give code lines and whole code blocks.
If I get stuck I just write a comment and it give code on my comment.
Crazy……
I have tried it on leetcode and other and just paste in the question as a comment and get code that works.
Insane……
Check these videos.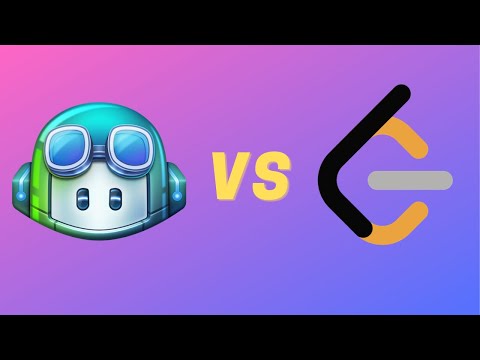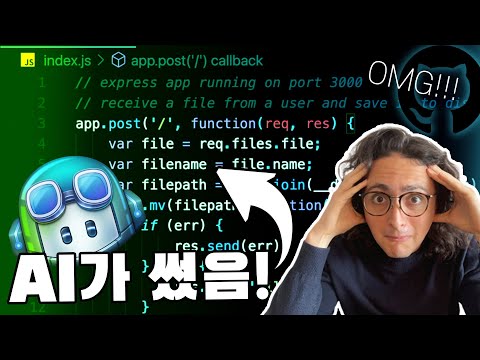 Anyone else testing it?
MagI from Sweden…
….