I noticed MANY topics here are repetitive and MANY people having problems with (very basic) HTML and CSS tasks.
now I believe this website is very clear with the tasks, but many people getting confused with the simplest tasks cause they have 0 knowledge of basic HTML element structures.
so my suggestion is for all beginners who wish to learn Coding to start with this :
Watch the full video for HTML crash course.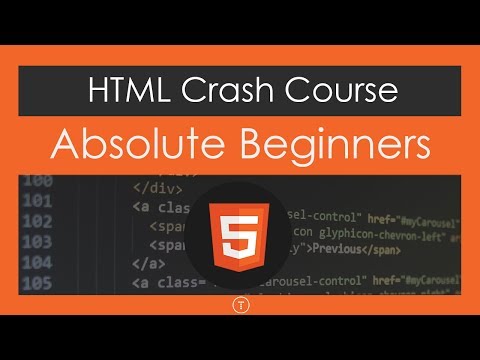 Then watch the full video for CSS crash course.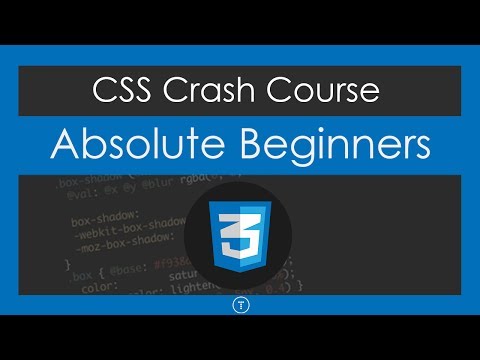 Then come back here and start learning the right way with this amazing website curriculum.
My brother is a full-stack web developer and guided me this way.
if you stay on tutorials you get stuck in the tutorial tornado (watching videos thousand of hours and then forgetting everything in minutes) so make sure you use both this website and few tutorials.
It's not important what channel you use in youtube. personally I'm subscribed to 20 channels including FreeCodeCamp youtube channel. But personally I found Brad (the maker of the 2 videos I linked) to be as simple and effective as possible.