We are publishing all of Harvard's popular CS50 Intro to Computer Science course on freeCodeCamp's YouTube channel!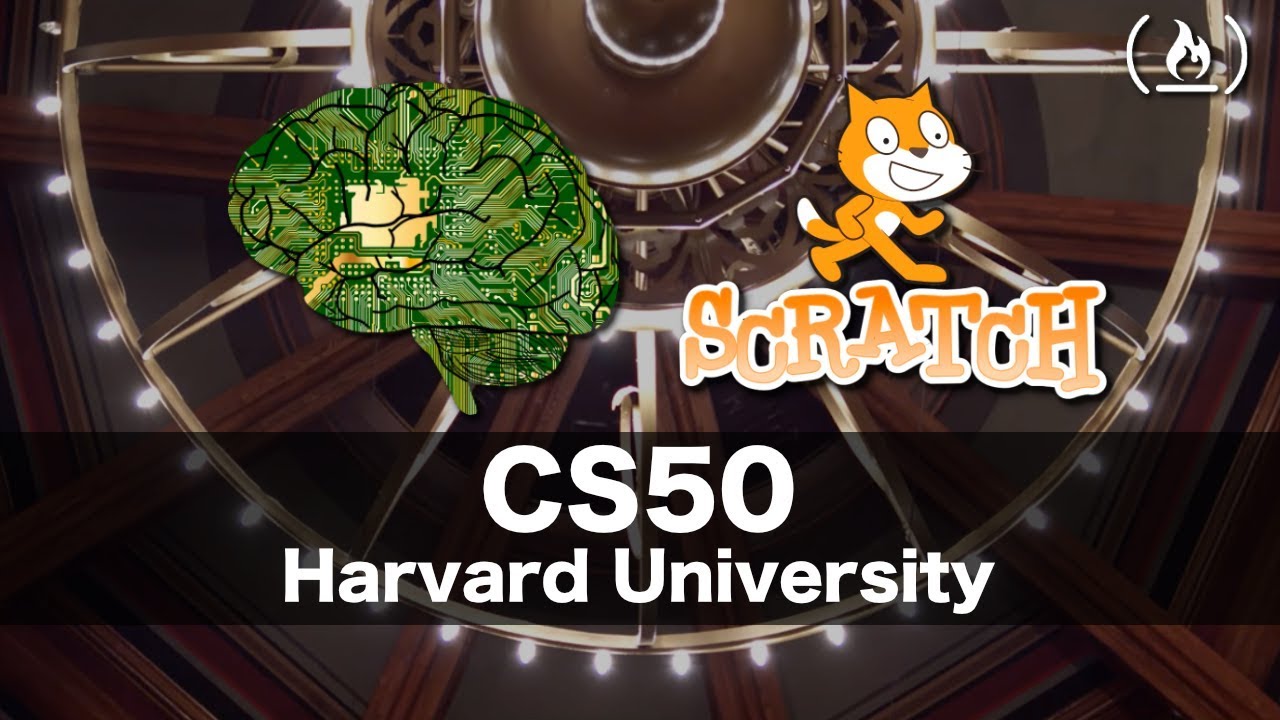 We will publish one lecture each day until all 40 hours of the course - including the Game Development section - are live.
Not only is this online university course completely free - it's ad-free, too.
A huge thank you to Harvard for encouraging us to share their course with the freeCodeCamp community. And thanks to @beaucarnes for working with Harvard to get these videos up on our community YouTube channel.
CS50 was a big part of the original freeCodeCamp curriculum back in 2014 when I first launched freeCodeCamp.org. So in a way, we are coming full circle.
CS50 is one of the most popular online courses in history. Here are some reviews of the course on Class Central - many of which have been written over the years by people in the freeCodeCamp community.
I've created this area of the forum for us to discuss this course, its assignments, and tools like MIT's Scratch that are used in the course as well.
Where as freeCodeCamp's curriculum is focused on practice, CS50 is focused more on theory. So I think you'll find them to be great complimentary learning resources.
Happy coding!